The meaning of Christmas.
It's two am and for some reason I've been up thinking about the eventual end of days, Jesus, my family, friends, and relationship with God and it dawned on me that nobody really acknowledges the true meaning of Christmas anymore. Myself included, we take advantage of the day our Savior was born. That's the whole point, yes, family and presents are great perks, but the reason we...
icantfeelyou: I am a wallflower.  I do not speak, for my words mean nothing and I do not cry for my pain is not accounted for.  I do not smile, for there is nothing to smile about and I do not cry, for there is nothing to cry about.  I am nobody, nor will I never be somebody. Perhaps that is the way that I prefer. 
Appreciate life.
If there's one thing I've learned and one thing I struggle to remember, it's to appreciate every single thing my your life. Be appreciative, tell the people you need that you need them, say thank you, go out of your way to be nice, appreciate your friends, boyfriend, family, teachers, everyone. You don't realize how quickly the people you love can be taken away from you,...
I just want to scream at the top of my lungs. 
Thinking so many thoughts.
I have been sitting here, staring at a blank screen, knowing that I want to say so many things, but not sure where to begin or where to go. A few weeks ago, I wanted to post about this, but I didn't. I was meeting my mom and grandma at the mall to go back to school shopping and to no surprise, they were nearly 30 minutes late. So, as I was sitting on the bench outside the mall waiting for...
So, I'm excited it's my birthday and all. I love my friends and the people in my life, but I miss some people too. :/
But I will say that I do need to remind myself more often that I have a God who loves me. In spite of how I feel about myself sometimes, I do have a God who loves me.
Today
"I do not understand why you would go out of your way to hurt each other, when..."
– I Wrote This For You: The Pain Of Each Other (via kari-shma)
"That is part of the beauty of all literature. You discover that your longings..."
– F. Scott Fitzgerald (via misswallflower)
Happy.
So, so happy. We have a plan for the summer, a plan for the school year, and a solid plan for the rest of college. So happy to be living with the love of my life. So happy I'm going to be closer to family. So happy I'll be closer to my friends, and especially my sophomore girls. So happy I'm getting away from Stillwater. So happy with my summer plans, college plans, and...
I've been doing quite a bit of thinking lately, and I'm happy. But something is missing and I'm not sure what it is. I have every reason to be happy, but I have something inside me that is holding me back. Everything is so perfect, but I don't know.. I just don't know.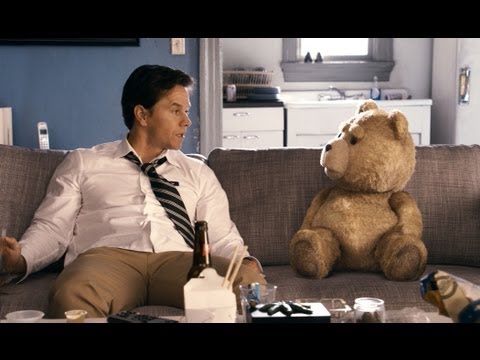 There's nothing wrong with sex, people.
(via strengthissexy): - Having sex every day. - Saving sex for your wedding night. - Never having sex. - Having sex with different people. - Having sex with one person. - Having sex with a person of your same gender. - Loving sex. - Hating sex. - Being loud. - Being quiet. The only thing wrong with sex? When it's not consensual. Because that's not sex. That's rape.
me during shower time: What is my mission here on earth? What would have happened if Hitler got killed before he started the war? What if is there's a bigger force controlling us right now?
me almost falling asleep: I think I've solved the mystery of Atlantis and the cure for cancer and starving in Africa and the problems for all bad things in the universe
me during the day: how do I spell house?